HIGHWAY RADIO IS A COMMUNITY
---
RADIO STATION
Broadcasting the gospel of Jesus Christ to the world.
---
The core focus of this radio station is to broadcast the gospel of Jesus Christ to the world.We broadcast 24/7 across the globe with pre-recorded sermons and other powerful content.
Highway Radio offers a wide variety of programs that explore the Word of God and what it says. Some studies focus on specific books of the Bible, while others cover a range of topics.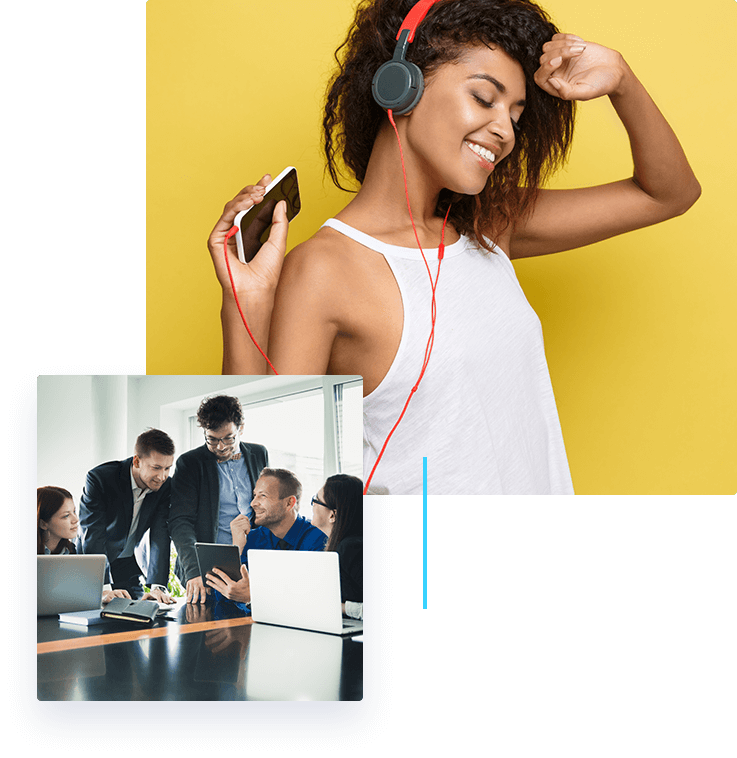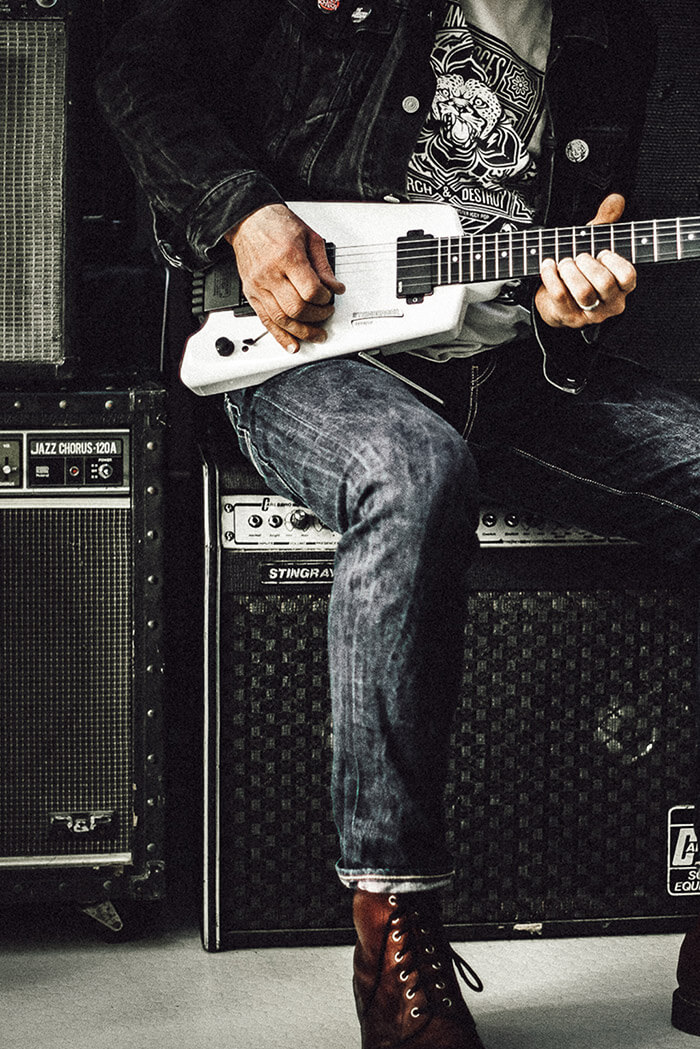 Highway Radio
Community Radio Station
We can be heard North, over the Tugela River, Hibberdene on the South and as far inland as the Hammarsdale region.
Whether it is how to live our faith at work, Deal with suffering, reconcile with others, Or just be a better Christian and Life Application programs offer advice.
Check out the latest news
---
Stay updated
You sing? Do you play?
Send us your demo